📈 386 people recently purchased this.

HOT SALE - BUY MORE, SAVE MORE
LIMITED TIME SALE: ONCE SALES REACH 1000 UNITS, WE WILL INCREASE THE PRICE TO $23.99-$27.99 PER UNIT!
1.CLICK "ADD TO CART" NOW
2.CLICK THE FLOATING CART BASKET TO "CHECK OUT"
MADE FROM HIGH-PERFORMANCE FIBER
Tired of splintering cables that only last for a few months? That's why we created the Titan Cable with the strongest aramid fiber technology, often used in aerospace and military applications, to provide added protection against cord splintering and daily wear.
WE TRIED BREAKING IT.. BUT WE FAILED!
                                   We have tried almost everything..
                            Cutting through it with scissors - FAILED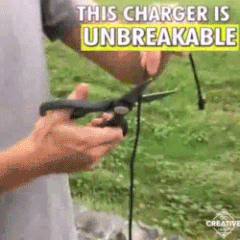 DOING PULL-UPS TO BREAK IT - FAILED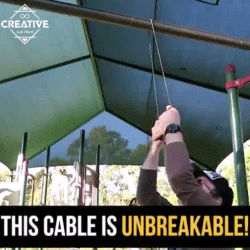 PULLING IT APART WITH 2 CARS-FAILED 
 SUPER FAST CHARGING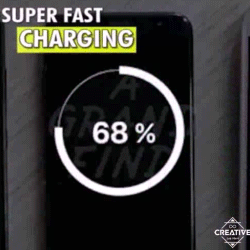 Not only it is unbreakable, but the Fibre technology is fused with the best conducting materials that it can charge your phone 187% faster than the normal cables out there. You name it, we beat it.
And if you love gaming or watching shows or movies on your phone you're going to love the 90 degree plug which makes your phone comfortable to hold or rest in your lap!
FEATURES:
90 degree plug makes your phone easy & comfortable to hold
Double protected nylon cable prevents wear & breakage
Perfect for gaming & watching shows
Charges your phone 187% faster
Compatible with any device
Length: 1000mm